Uncover disruption and innovation in FinTech at the MIT FinTech Conference
About the Conference
2020 marks the year of disruption through technology. The 7th annual MIT FinTech Conference is a student-run event that brings together over 1,000 leaders, companies, and students dedicated to transforming and innovating the FinTech space across the globe. Join us in understanding what this critical juncture means for FinTech's trajectory over the next 10 years.
Check out our website for more information about our conference + FAQs
Recently Announced Speakers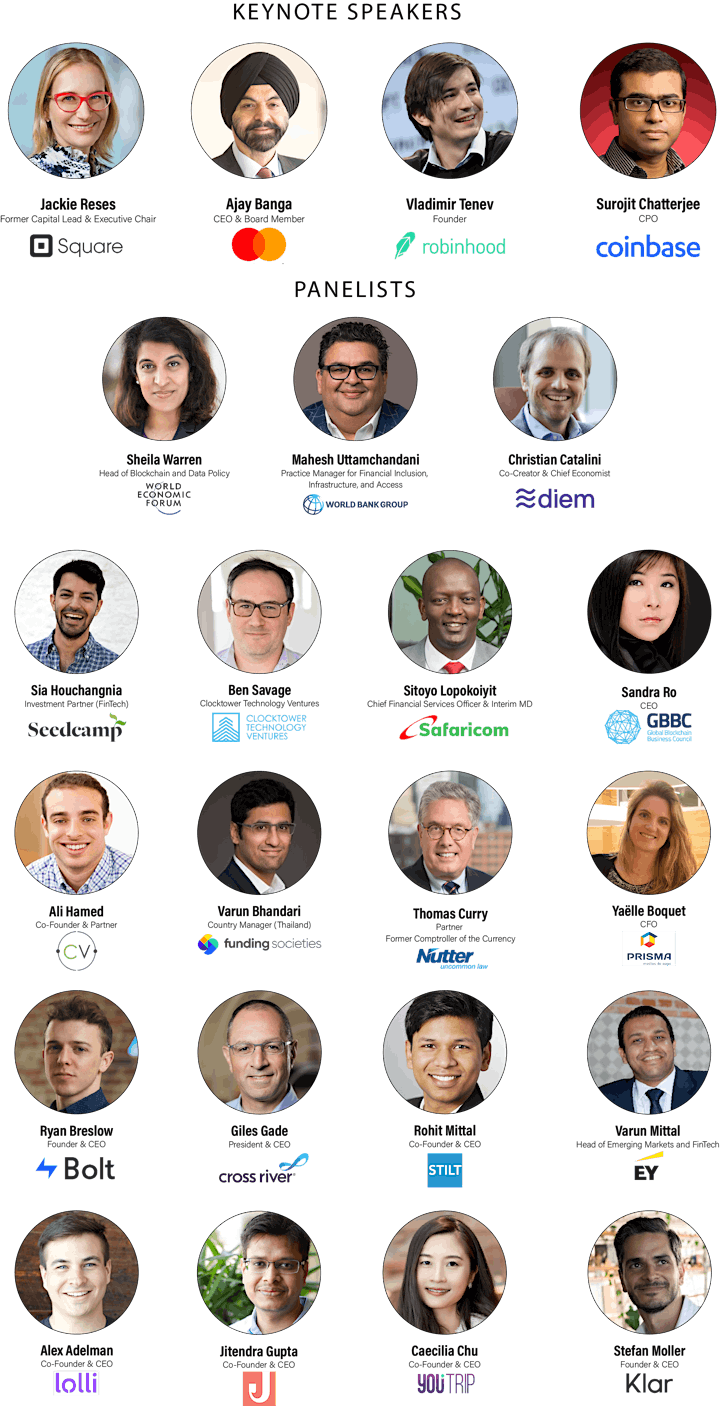 Panel Preview
Alternate Credit and Lending
Global Digital Payments
Blockchain and Cryptocurrency
Neobanks in Emerging Markets
Venture Capital and Investing in FinTech
and more!
Networking & Career Opportunities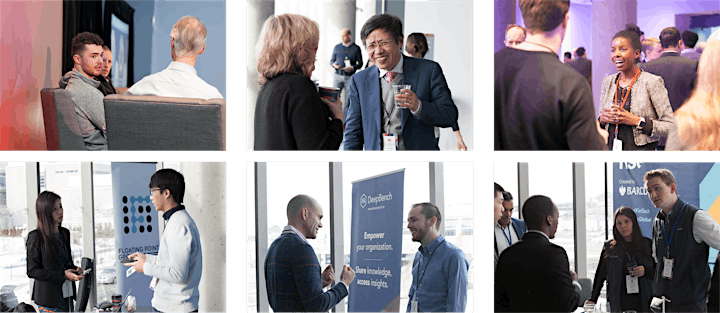 Attendees who are interested in networking and/or career opportunities may submit their resumes with our sponsors and partner organisations.
More information will be made available closer to the event.
Startups Pitch Competition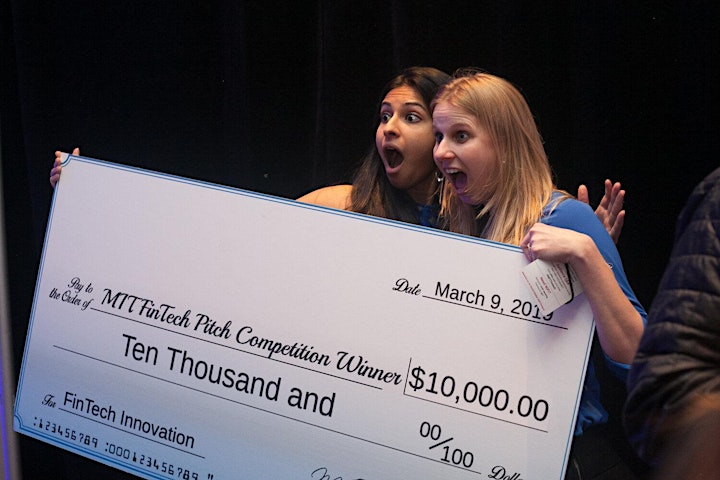 $30,000 Prize Money + Audience Choice Awards
Applications are due January 29, 2021! Submit yours today!