Pitches Your Ideas to Most Sought After VCs
****VIRTUAL EVENT*****
New York Entrepreneurs, Startup & Business Coalition
NOTE – THIS IS A VIRTUAL EVENT
TIME : 6:30 PM ET *****************************************
Meet Venture Capitalists & Angel Investors- Pitch Your Idea (ON ZOOM) + 1:1 VIRTUAL NETWORKING
Pitch Your Idea
Are you a startup looking to pitch your company in front of an audience and panel of expert Startups, VC's and Audience?
This is your chance. Meet, field questions, and get immediate feedback from investors and Audience
Meet the VCs and get advice on how founders should calculate and justify their valuation at an early stage?
Agenda & Learning
– Introduction
– What can companies do to get off the ground and raise VC money
– How to get featured in popular publications
– What do VCs want in the founder?
– What is the best way to get in touch with Angel Investors or VCS?
– What are the biggest mistakes founders make when pitching VCS?
HOW THIS WORKS
Interested startups are required to block a slot in the ticket section on the event.
There are 2 types of slots available;
3 MINUTES PITCH SLOT OR
1.5 MINUTES PITCH SLOT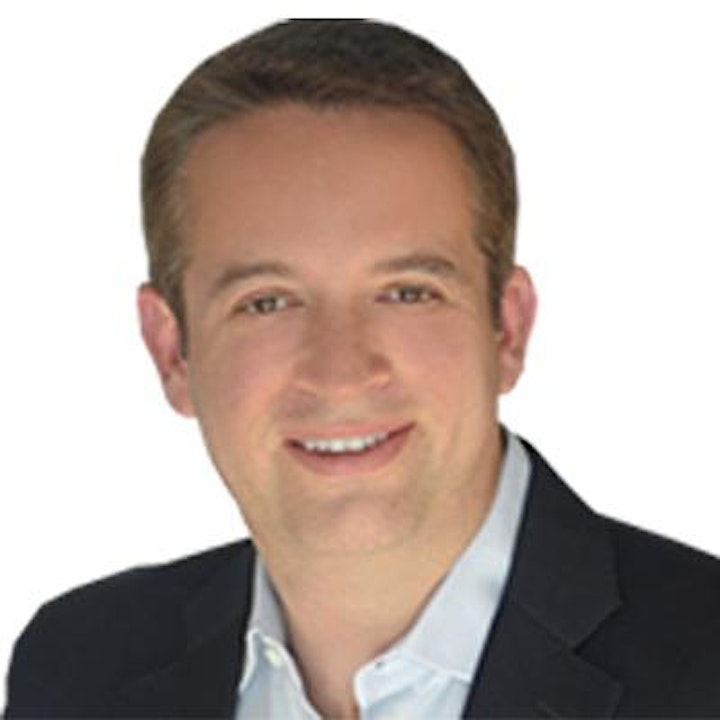 Panelists:
Joshua Siegel – General Partner of Acronym Venture Capital
Joshua Siegel is the General Partner of Acronym Venture Capital, and oversees the day to day activities and operations including evaluating early stage technology companies seeking funding, assisting current portfolio companies with development and interaction with LPs, attracting LP capital, and developing Acronym's professional network. Joshua has extensive experience and connections in technology, real estate, luxury lifestyle brands, digital media, and consumer products. Joshua was formerly the General Partner of Rubicon Venture Capital, a top performing US VC, Director of Market Intelligence at Citicorp Debt Capital Markets, Manager Eastern European Banking Systems at Citibank and was with the Overseas Private Investment Corp (OPIC). In 2007, he became an active angel investor with interests in software and technology. Joshua holds a BA degree from Boston University, a MBA from Georgetown University and a Degree in Gastronomy from ICE in New York. Joshua, was born and raised in New York, attended Horace Mann, but recently moved to the Palm Beach area. He has invested into such companies as Daily Harvest, Super Coffee, Nylas, Superhuman, Todaytix, LISNR, Unikrn, Domio, NexHealth and Easyship to name a few.
Acronym Venture Capital invests into unconventional funding rounds in NYC and Rising Markets with a preference for first time and diverse founders. We are an opportunistic fund investing into Late Seed and Series A rounds of Enterprise SaaS (Fintech, hospitality tech, PropTech, Workflow Tech and E-commerce infrastructure) and Omni-channel consumer brands that have achieved at least $1m in ARR.
Chris Eng – Investor at Sands Capital Ventures
Chris is an investor at Sands Capital Ventures where he focuses on investments in the AI/ML, cybersecurity, and IT infrastructure sectors. Prior to Sands Capital, Chris worked as a Business Operations Manager at Merlon Intelligence, a machine learning startup helping financial institutions to prevent financial crime. He also has previous experience as a product manager and consultant at Promontory Financial Group. Chris received his MBA with Honors from the University of Chicago Booth School of Business and has a BS in Foreign Service from Georgetown University.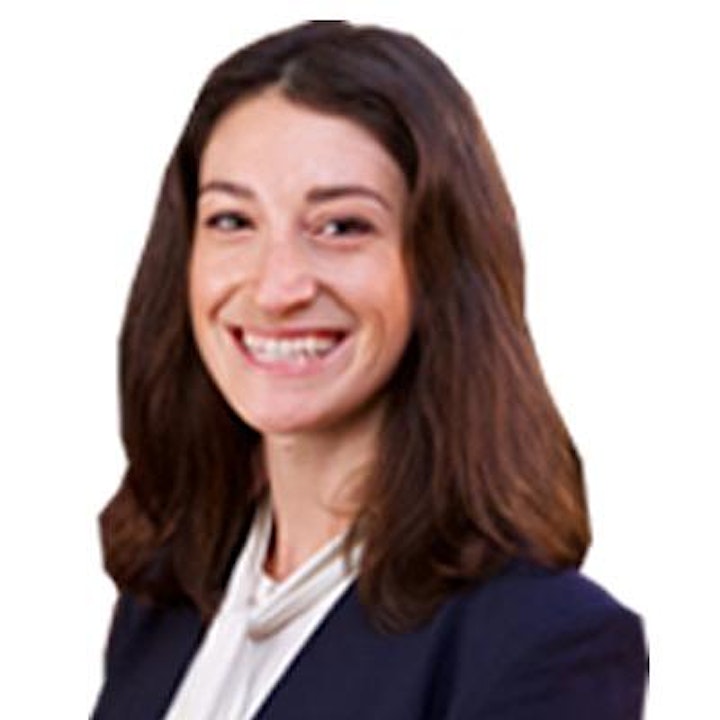 Emily Bestwick – Program and Investment Officer at ECMC Foundation
Emily Bestwick supports Education Innovation Ventures, ECMC Foundation's Program-Related Investment portfolio, with a specific emphasis on linking the Foundation's impact investment activity with its focus on improving student success. Prior to joining ECMC Foundation, Emily was an associate at Prudential Financial, where she gained experience as part of the Finance Leadership Development Program in financial reporting, forecasting, and capital management. Emily has experience making impact investments in education and workforce development through her leadership of UCLA Anderson's impact investing fund, Anderson Venture Impact Partners. She's committed to leveraging capital for improving equitable outcomes among learners and jobseekers.
Emily holds an MBA with concentrations in social impact and entrepreneurship from the UCLA Anderson School of Management, and a BA in finance from Lehigh University.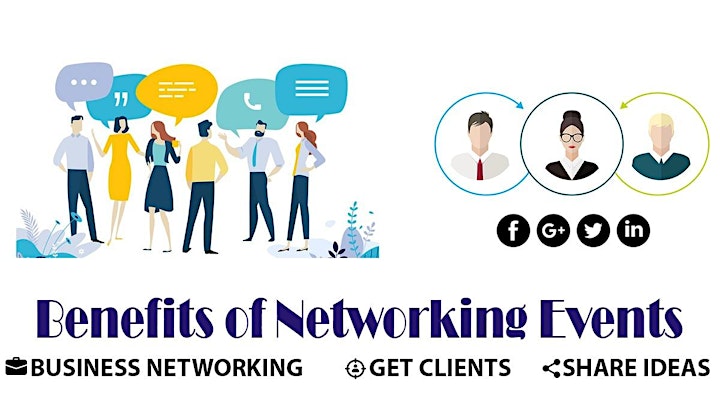 Hosted By – New York Entrepreneurs, Startup & Business Coalition.
Facebook Page – NYESN
Facebook Group- NYCESN
Meetup Group – MEETUP
Instagram – www.instagram.com/professionalunite/
All Online
From Any Device – Computer, Laptop, Tablet Or Phone.
From Your Home Or Office
We use an online, cloud-based platform to make it easy and fun for you to participate. After signing in from your home, office, smartphone or tablet, will get to know each other better in main chat session and then in small group chats with other attendees in smaller chat rooms. Make sure your video and voice is enabled.
Login Details Will Be Shared Only With Attendees Closer To The Date Of The Event